Tailored Logistics Solutions for Greece
We offer special prices for shippings and logistics from/to Greece, as well as additional services.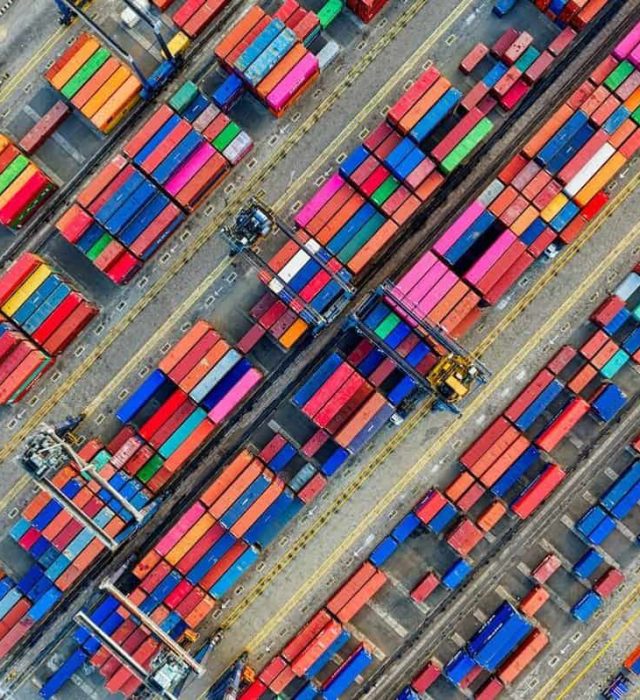 CZ Shipping has created a system of services from Thessaloniki & Piraeus to Cyprus. These services are categorized as follows:
This service encompasses shipments of various sizes, including pallets, loose cartons, vehicles, motorcycles, and more. We ensure regular weekly departures, with vessels traveling directly from Piraeus and Thessaloniki to the port of Limassol without any intermediate stops. For added security, groupage cargoes are transported in containers.
Experience the efficiency of our direct, non-stop weekly departures from Piraeus and Thessaloniki to Cyprus, with a transit time of just 48 hours. This service is tailored for larger shipments requiring dedicated transport solutions.
We specialize in transporting goods via refrigerated containers. Equipped with freezer containers, we have the capability to transport both frozen and temperature-controlled cargoes, tailored to our customers' specific needs. With precise temperature monitoring and adherence to industry-standard conditions, we ensure strict compliance with temperature requirements. Leveraging our extensive experience in refrigerated transport, we guarantee the secure and timely delivery of various perishable goods, including chilled and frozen meats, vegetables, bakery products, ice creams, dairy items, eggs, poultry, and a range of other food products, from Greece to Cyprus.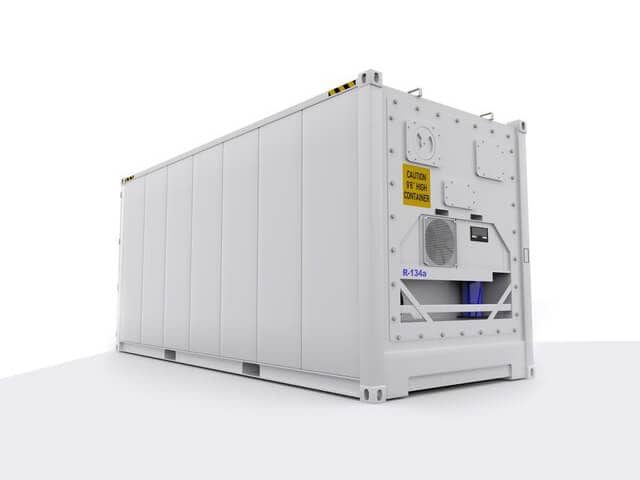 We Provide the Best Service in Industry​
Ready to elevate your logistics experience? Reach out to CZ Shipping and discover unparalleled service quality.