Experts in
Shipping & Logistics
Providing our services in the field of imports & exports
CZ Shipping is a shipping and logistics company, based in Cyprus. Our mission is rooted in the belief that efficient logistics form the backbone of global commerce. With a dedicated focus on innovation, we strive to provide businesses with a seamless connection to markets worldwide. Our commitment to excellence ensures that every shipment is handled with meticulous care and precision, instilling confidence in our clients and enabling their enterprises to flourish in an increasingly interconnected and competitive landscape.
Through our connections across the globe and a team of seasoned professionals, we navigate the complexities of global logistics with unparalleled expertise. Whether it's efficiently transporting your merchandise or leveraging secure warehousing solutions, we stand as a trusted partner, committed to elevating the logistics experience for businesses of all sizes.
With CZ Shipping, your cargo isn't just in transit; it's on a journey fueled by precision, efficiency, and a dedication to your success.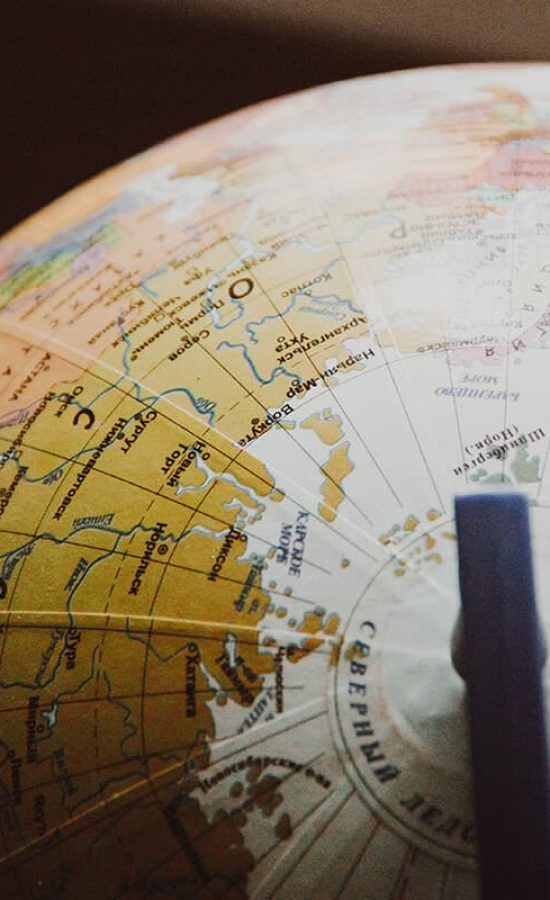 With us, you're not just a client; you're an individual with unique needs. This means swift, reliable transit and solutions tailored precisely to you. Our dedicated team is committed to providing an experience that goes beyond logistics – it's about ensuring your satisfaction and success in every shipment. With global services, we connect you to markets worldwide, guaranteeing a seamless and efficient experience.
Beyond our comprehensive global services, we also offer specialized solutions exclusively tailored for Greece. This ensures that your logistics needs are met with precision and expertise, providing an extra layer of support and efficiency for your operations in Greece.
Have a shipment to move or need expert shipping and logistics advice? Reach out to us today. Our dedicated team at CZ Shipping is ready to assist you in finding the perfect solution for your freight and transportation needs.